Semi-automatic assembly machine
Semi-automatic cell for assembling electronic components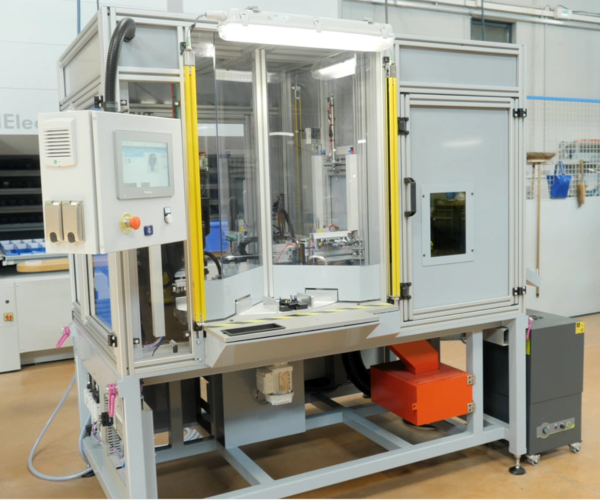 Multi-station cell with rotary table :
Crimping
Continuity control
High voltage control
Voltage drop control
Laser marking + control
Data traceability
Semi-automatic station with digital axis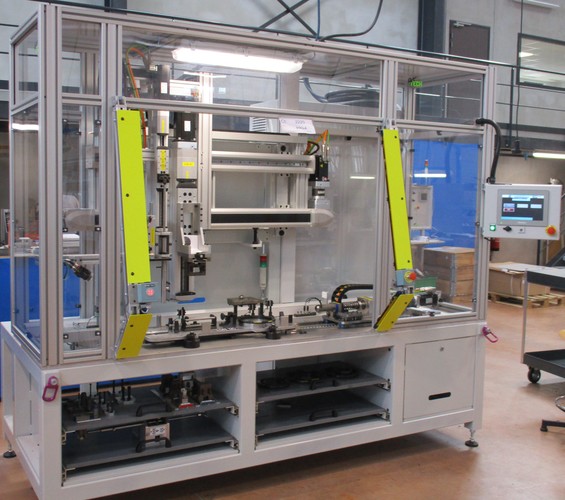 Semi-automatic assembly cell for valves of different diameters.
SCHNEIDER digital three-axis ball screw movement
Torque control of the valve axis of rotation up to 150 Nm
Vision control for product compliance (product reference and orientation)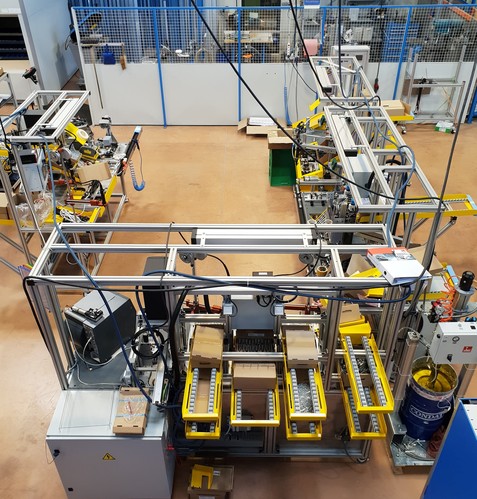 Multi-station assembly line for electric motors for roller shutters :
Electric shank with stroke / effort tracking
Semi-automatic lubrication
Screw and nut assembly
Mechanical functional check
Torque control
Control of the electronic cards program
Automatic label dispensing
Traceability via QR CODE
MES management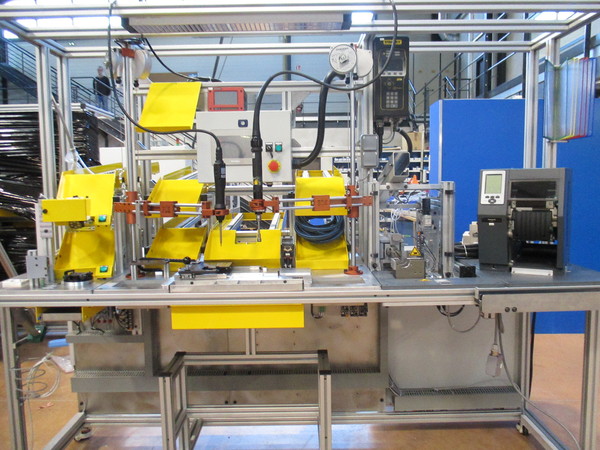 Do you have any
question ?
Do you have any
question ?